Welcome to Carlux - your reliable partner for buying and selling used cars.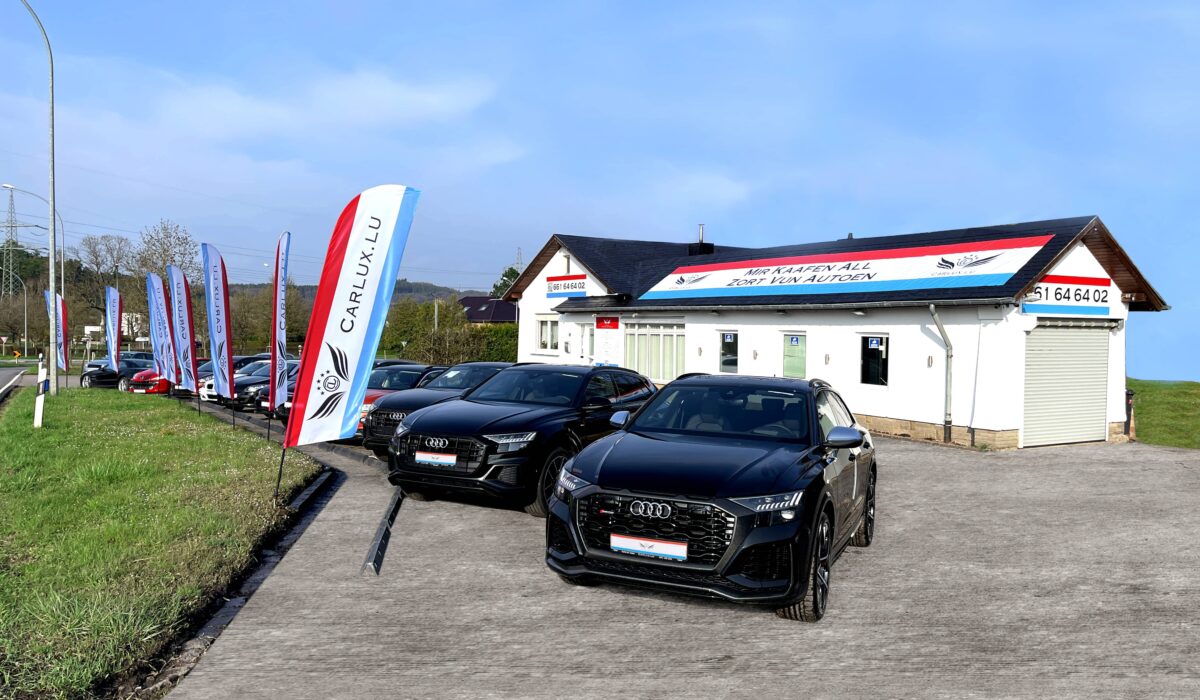 We are an experienced dealership in Luxembourg and buy vehicles of all makes and models, regardless of the condition. Our goal is to offer you the best price for your car and to provide you with a quick and uncomplicated selling experience.
At the same time, we also offer you a wide selection of high-quality used cars for sale. We attach great importance to the quality of our vehicles and carefully inspect each car before it is sold. So you can be sure that you are buying a car from us that you can rely on. Our friendly and experienced team is at your disposal for all questions and concerns. We offer you transparent and fair advice and help you find the perfect car for your needs and budget.
Since 1998 in the car industry
Have your car evaluated for free and you will receive an unbeatable offer from us